A thrilling treatise that spans along a great range of time and space, to entwist history and the Puranas with mind bending subplots and the mysterious Amish community.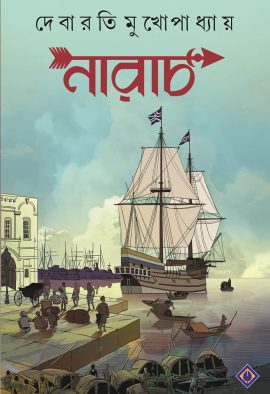 A iconic historic fiction that brings to life the travails of the dispossessed, especially the women of Bengal in the nineteenth century.
A brave dream of escaping the rat race to start up one's own venture. The challenges, achievements, failures and feelings of the young generation.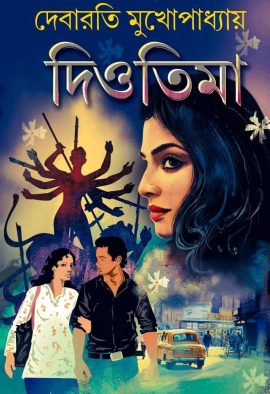 A romantic novel which depicts the struggle of a non Brahmin lady who fights to be priestess of Durga Puja and wants to break all myths.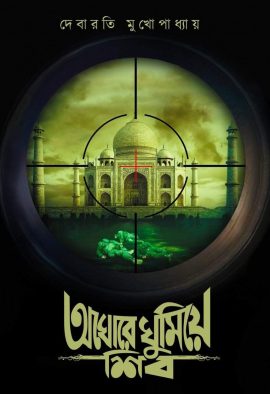 A thriller deeply intertwined with myths and mystery, from to Khajuraho, it exposes the crevices that are deep rooted in our society from the old times.
An international thriller spread across the old world continent that unearths a horrifying conspiracy to reuse findings of genetic cleansing by Nazi scientists.
A supernatural thriller based on Bhutan, filled with mythological mysticism, urban legends, open chapters of history books looked through the glasses of science and math.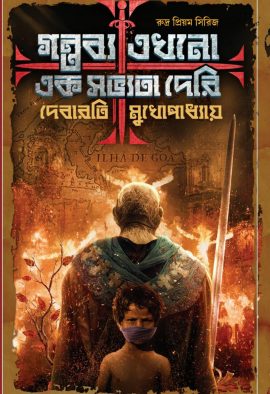 Manufactured Orphan – 'তৈরি করা অনাথ' দের নিয়ে বাংলা ভাষায় সর্বপ্রথম উপন্যাস। রয়েছে গোয়া ইনকুইজিশনের ভয়ংকর ইতিহাসও।
Collection of 12 forgotten spine chilling murder cases of last 200 years India.
Collection of the rise and fall of female and male serial killers of India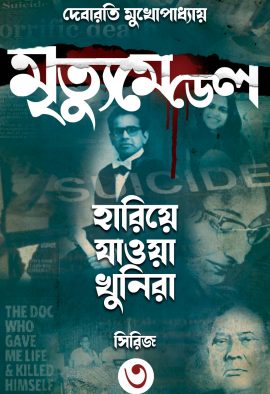 Collection of 6 forgotten spine chilling murder cases of last 200 years India.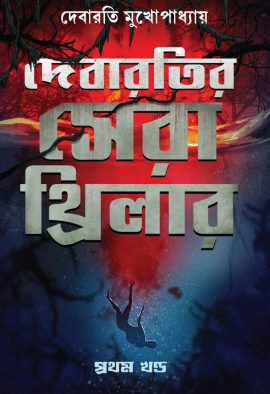 collection of nine psychological adult thriller novelettes.
Collection of 42 selected and highly acclaimed and popular stories.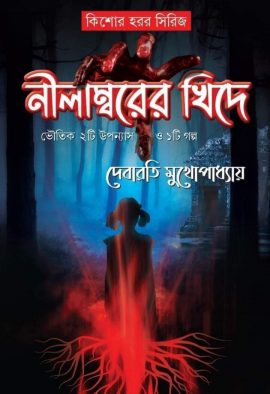 Competitive Exam Guidance Books